3D galactic dust Temperature map
Note: the data for the map is available upon email request, with the number of distance bins, nside parameter, customizable to your application; we are working on the choosing the best way to share it online.
Researchers have long used dust emission to map dust in 2D, and in recent years starlight reddening has been used to map dust in 3D. However, the technique of combining 3D information from reddening with emission data is still in incipient stage. In this work, I combined these two datasets to create the first large scale 3D galatic dust temperature map. You can see a video of the result below: 3D visualizations of the 27′ map of the temperature of galactic dust and its density. The intensity is proportional to the density, and the RGB variation is temperature dependent. Blue is sensitive to the shortest wavelength (hotter dust, ~20K), red to longer wavelengths (cold dust), and green to intermediate values. The perspective shown here features a screenshot the camera placement doing a 25-pc loop around the Sun, looking in the galactic plane towards the anti-center (180 galactic longitude), towards the Orion, Taurus, Perseus, and California clouds.

DARK MATTER AND GRAVITATIONAL STRONG LENSING
Humanity does not know what the majority of the universe is made of. Planets, stars, galaxies, and all the elements in the periodic table of chemistry,  make up less than 5% of the universe. Two hitherto unknown components called dark matter and dark energy are believed to make up the rest. We show that precise measurements of gravity's effect on light rule out some popular dark matter particle candidates called sterile neutrinos. Dark matter doesn't interact with light, so we can't take a picture of it and observe it directly. However, it has mass, and thus exerts a gravitational pull on other matter and even light. When light from a bright object passes near a galaxy that contains dark matter, the dark matter acts as a lens and multiple images of the bright object can form. The position and brightness of the multiple images tell us about the underlying matter that is doing the lensing. Using this technique we showed that if dark matter is made of hypothetical particles called "sterile neutrinos", named after their limited interaction with forces of nature, their masses have to be larger than previously allowed.
My  work on putting constraints on sterile neutrino models using gravitational strong lensing can be read here:
Zelko et al 2022, Physical Review Letters, PRL: https://journals.aps.org/prl/abstract/10.1103/PhysRevLett.129.191301
 In my continuing work, I am looking at using strong lensing to put constraints on dark matter models. For certain classes of dark matter theories, I am trying to figure out what would be the growth of structure, and what observables they would have, leading to comparisons with data.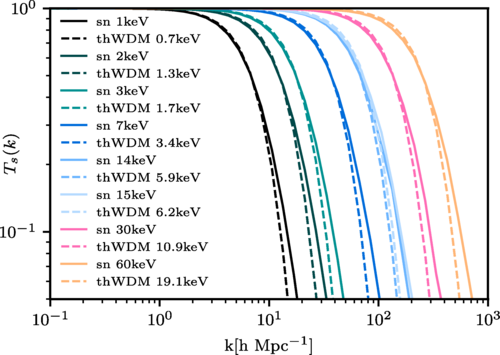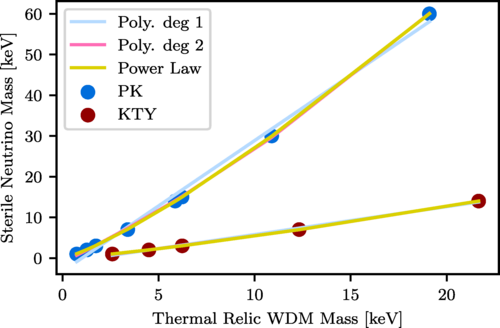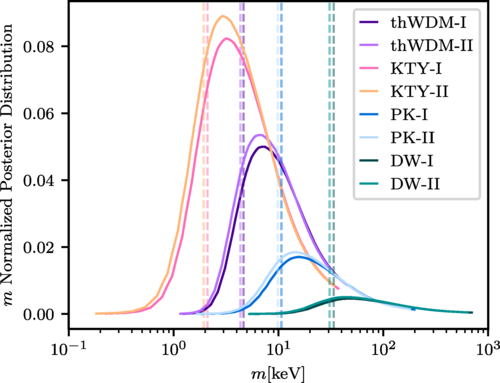 During my PhD, I looked at interstellar dust and its impact on Cosmic Microwave Background experiments. I worked in the research group of Harvard Professor Douglas P. Finkbeiner.
I completed a significant new study of interstellar dust grains, their variations in size and composition, and the effects on interstellar extinction.
Zelko and Finkbeiner 2020:  https://iopscience.iop.org/article/10.3847/1538-4357/abbb8d
Finally, I created the first 3D map of the temperature of the interstellar medium dust. The work is published as the third chapter of my thesis and is now in pre-print as an article.
During my time at MIT, my research focused on building an interferometer telescope, as part of the research group lead by MIT Professor Max Tegmark. I was directly responsible with creating the real-time cross-correlator data processing pipeline, programming FPGAs on ROACH boards, for a 64 antenna design. We deployed the telescope which took data successfully in Maine, validating the design.
You can see a video of the result here:
List of publications resulting from this work: